At Crosbyarborist Arborist, we pride ourselves on being a trusted and reliable tree care company serving the US community. With 12 years of experience in the industry, we have established a strong reputation for our commitment to tree health, safety, and customer satisfaction.
"Your Trusted Arborist Partner for Tree Care and Landscaping Solutions!"
Crosby Arborist is committed to offering skilled tree care and landscaping solutions to assist you in creating a thriving and beautiful outdoor space. With our expert team and high-quality services, we aim to exceed your expectations and ensure the health of your plants and trees. Our team is available 24/7 to respond to tree-related emergencies. Whether it's storm damage or a hazardous tree, we're here to provide swift and efficient solutions to keep you and your property safe.
We Complete Every Step Carefully. We offer competitive pricing without compromising on the quality of our work.
Get started on your tree removal project by contacting Crosby Arborist for a qualified consultation. In order to evaluate your needs for tree removal, our knowledgeable staff will arrange an on-site visit and answer your questions in a timely manner. We are aware of how urgent your needs are, and our helpful customer service staff is always here to respond to your inquiries and offer knowledgeable advice at every stage of the procedure.
Once the strategy for tree removal has been decided, our knowledgeable team of experts will carry out the removal procedure precisely and meticulously. In order to guarantee a seamless and secure tree removal process, we utilize the most recent tools and methods. We take great effort to ensure that there is as little disturbance as possible to your environment and property.
Develop A Plan With An ISA Certified Arborist
When you contact us, our ISA-certified arborist will carefully assess your property and trees in order to create a tailored tree removal strategy. During this step, we prioritize safety and efficiency in order to provide you with the best solution for your individual tree removal needs. Our arborist will go over the plan with you.
You may completely appreciate the benefits of your better landscape after successful tree removal. Say goodbye to the hazards caused by rotting trees, improve the appearance of your property, and make your family and visitors safer. You can have piece of mind knowing that your tree removal needs have been fulfilled with expertise and professionalism by Crosby Arborist.
Hear From Our Happy Customers !
"Discover what our satisfied customers have to say about our exceptional tree care services. Read their testimonials and see why Crosby Arborist is the trusted choice for all your tree care needs."
"I am extremely pleased with Crosby Arborist's tree removal service." They efficiently and carefully removed a big tree from my backyard, leaving no debris behind. I highly suggest the team's services because they were both competent and nice."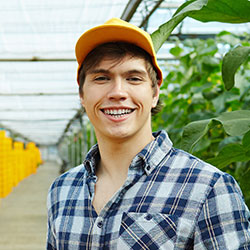 "Their stump grinding service was exceptional!" says Testimonial #2. The staff arrived on time and removed the tough stumps promptly, leaving my yard neat and ready for landscaping. I'm pleased with the quality of their job and would definitely utilize them again."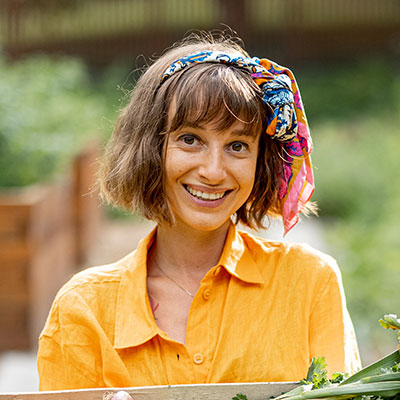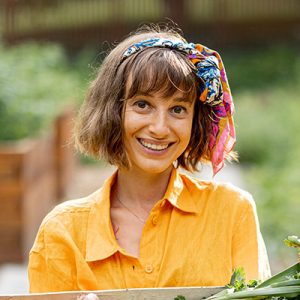 "Crosby Arborist's tree pruning service exceeded my expectations." They expertly shaped and pruned my trees, greatly improving their overall beauty. The arborists were really knowledgable and took me through the process of proper tree care. "I'm overjoyed with the results!"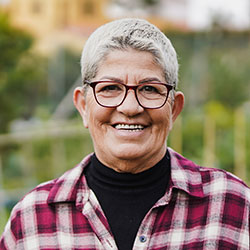 "A tree fell on my property during a recent storm, causing significant damage." The emergency tree removal team at Crosby Arborist responded quickly and efficiently, removing the fallen tree and minimizing more damage. Their skill and professionalism saved the day!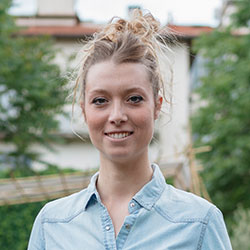 We are sorry that this post was not useful for you!
Let us improve this post!
Tell us how we can improve this post?