Efficient Stump Grinding Services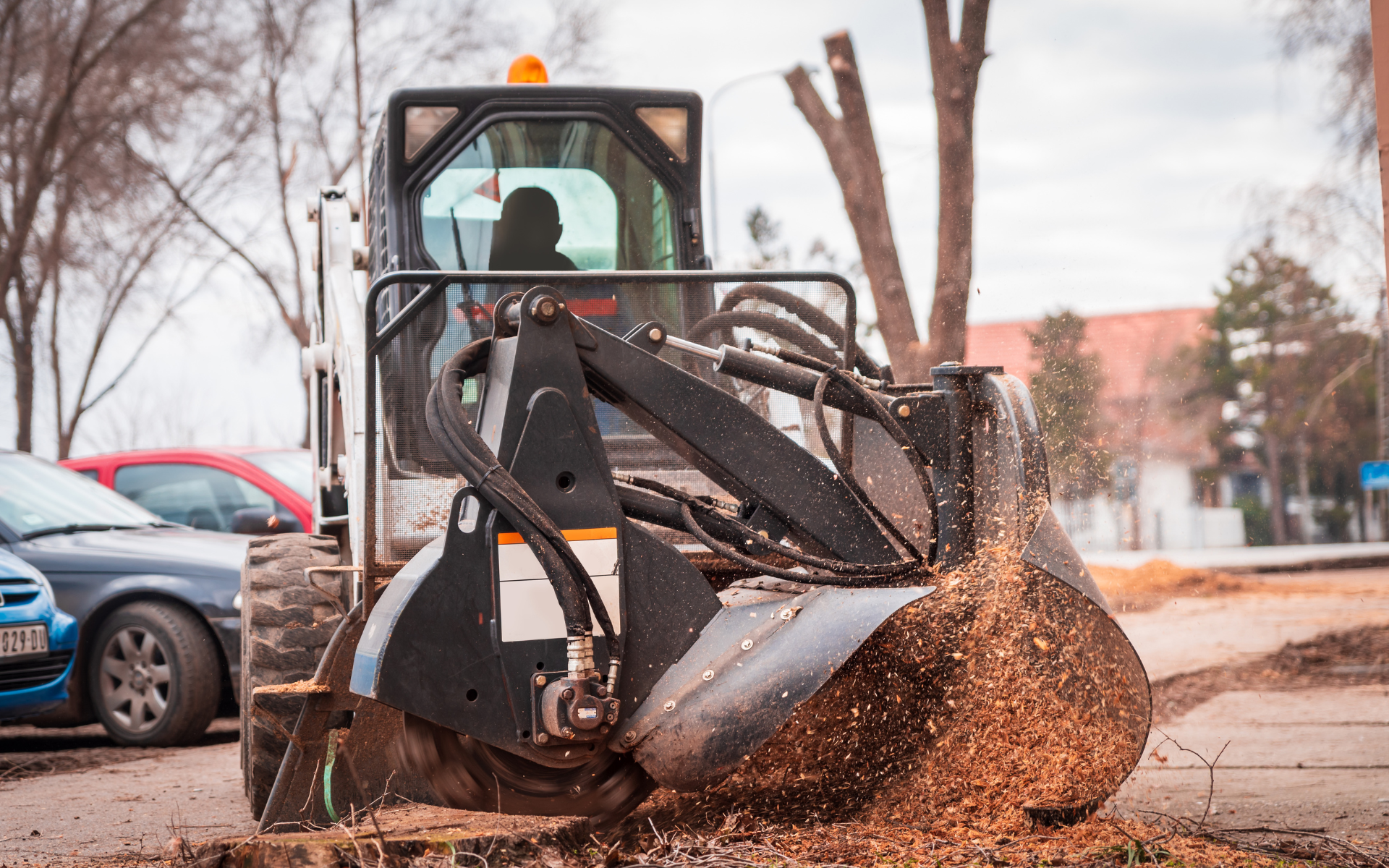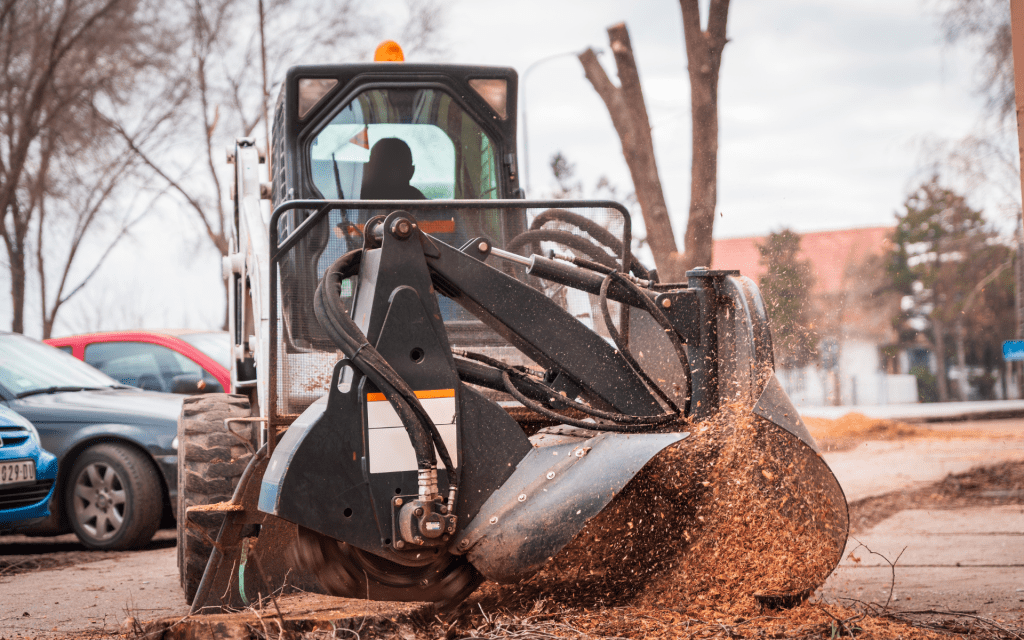 Look no farther if you need professional stump grinding services! We provide experienced stump grinding near you at Crosby Arborist, assuring a clean and quick disposal process. Our highly skilled team tackles stumps of all sizes using top-of-the-line tree stump grinders, giving cost-effective solutions. With our stump grinding service, you can say goodbye to unsightly stumps and hello to a well-kept landscape.

Crosby Arborist is your best bet for dependable stump grinding services in your area. Our devoted team is outfitted with cutting-edge stump grinders to give great results at a reasonable price. Whether you require tree service stump grinding or stump grinder rental, we have you covered. Count on our stump grinder services in your area to efficiently and effectively remove those tough stumps.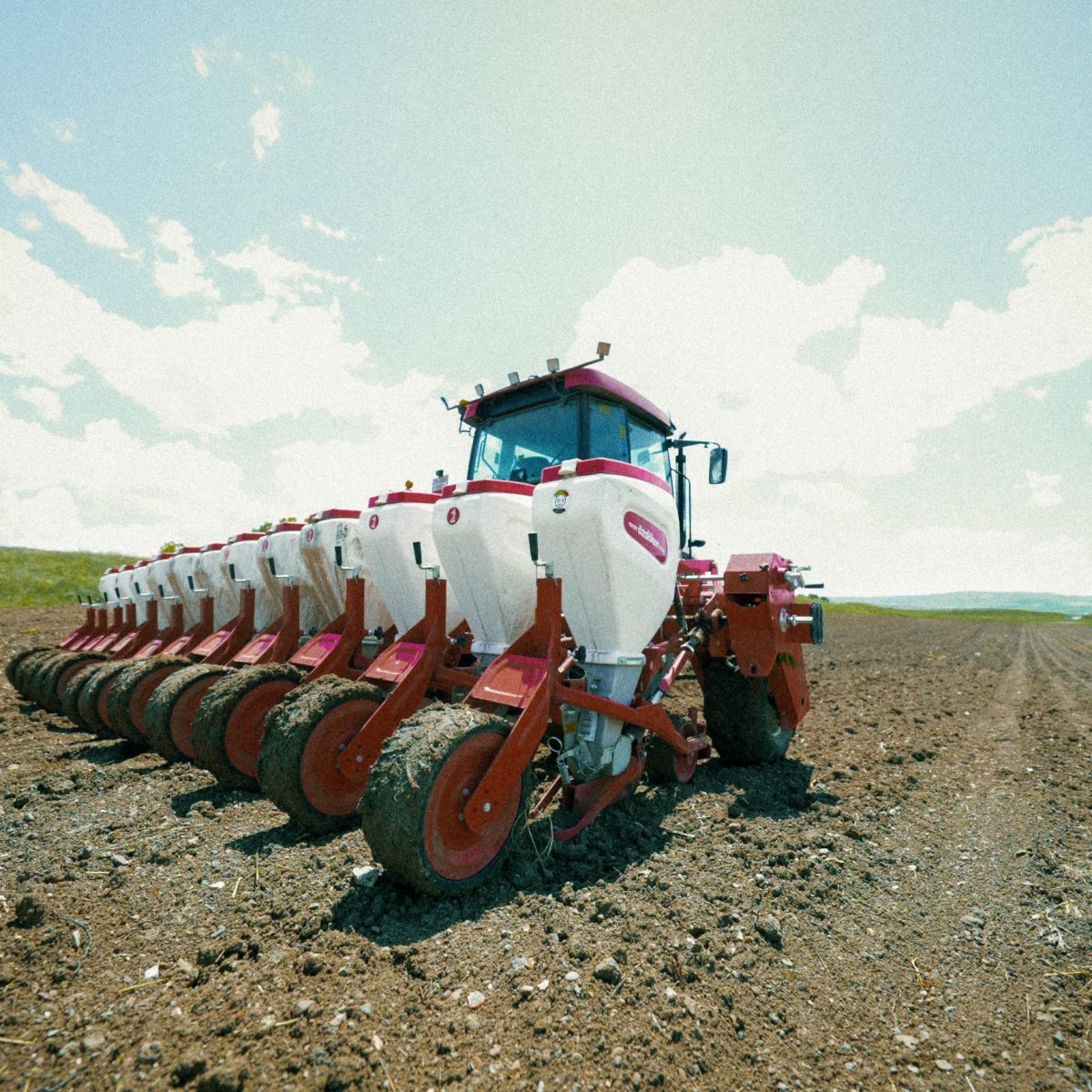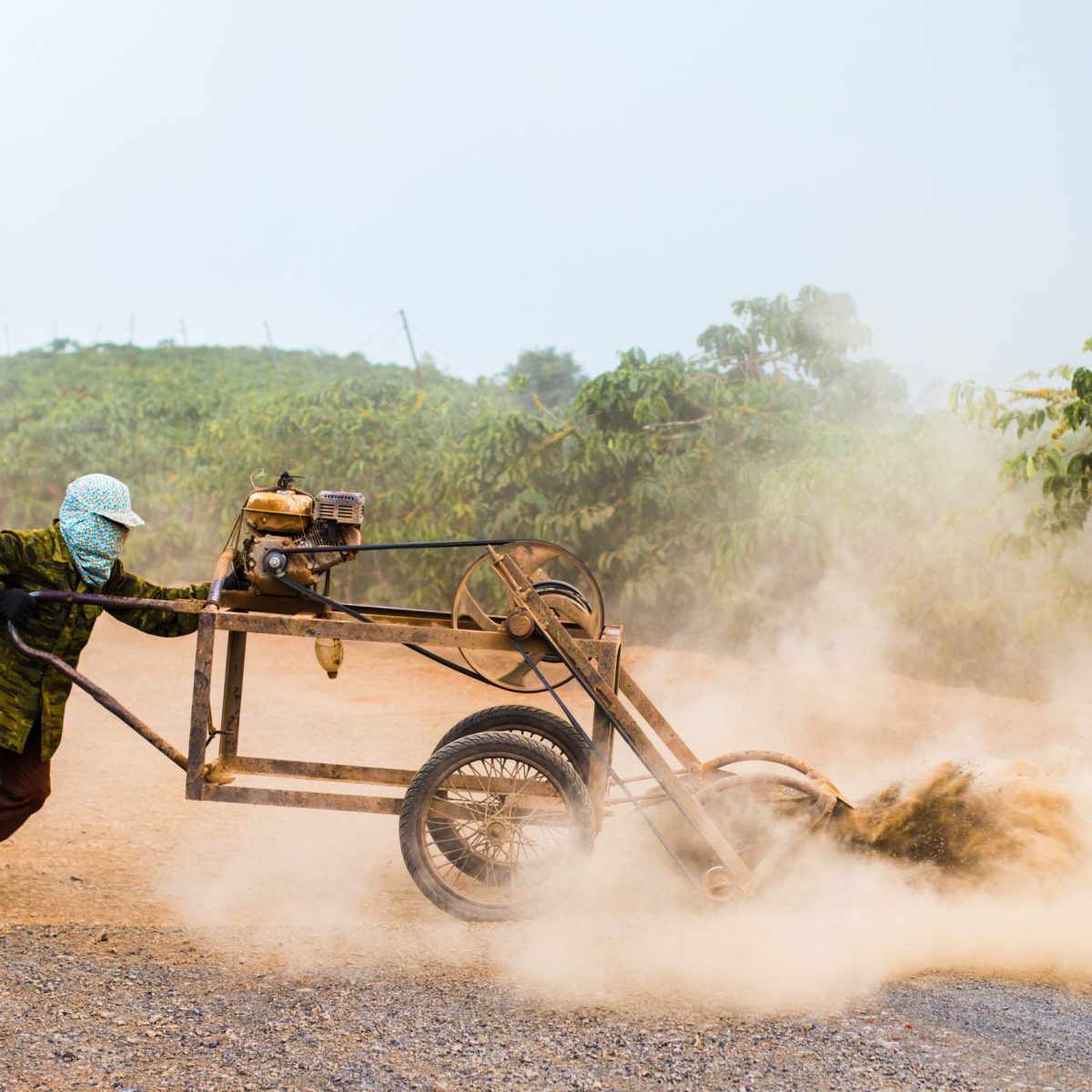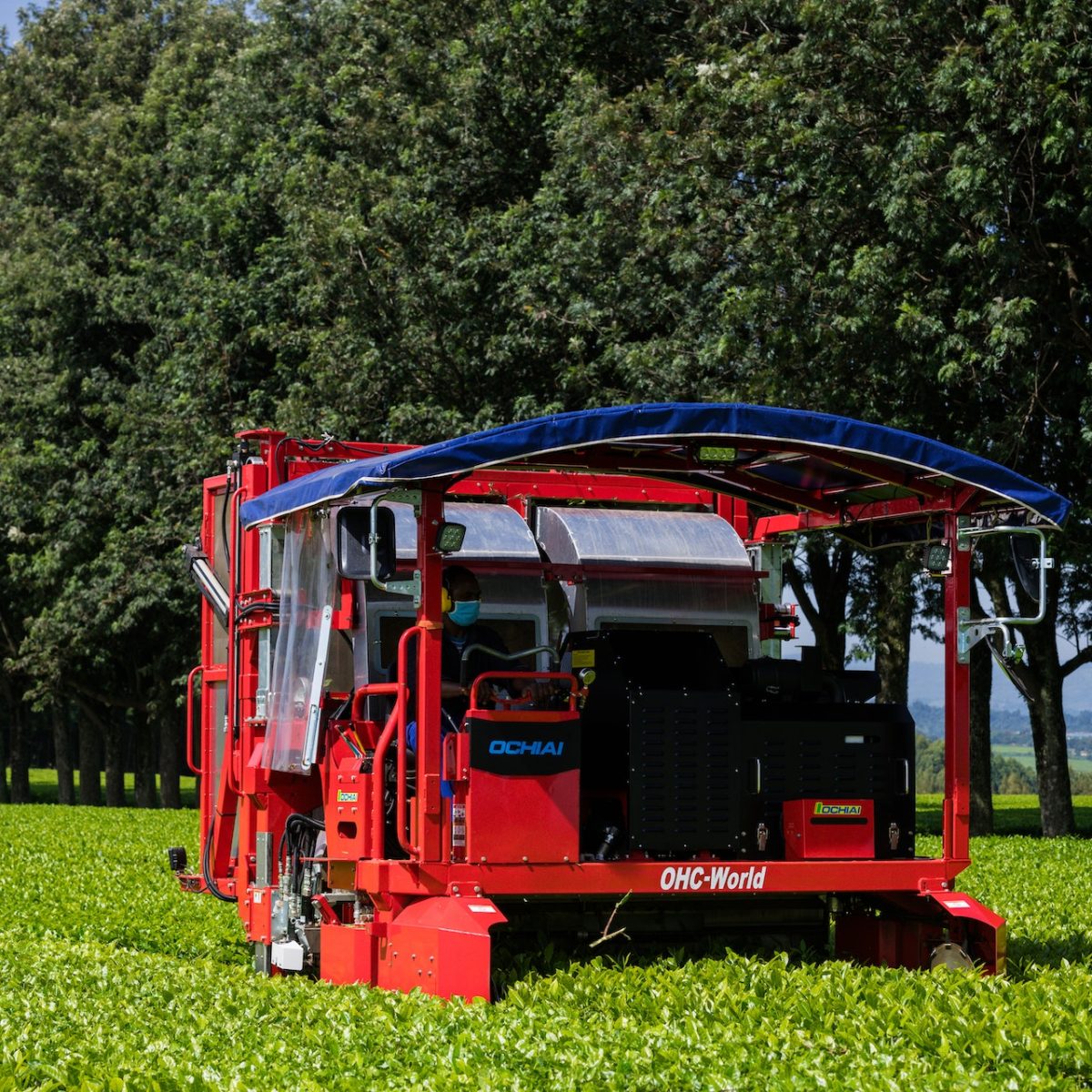 Benefits of Efficient Stump Grinding Services: Remove Unwanted Stumps from Your Landscape Quickly
We Complete Every Step Carefully
Get started on your tree removal project by contacting Crosby Arborist for a qualified consultation. In order to evaluate your needs for tree removal, our knowledgeable staff will arrange an on-site visit and answer your questions in a timely manner. We are aware of how urgent your needs are, and our helpful customer service staff is always here to respond to your inquiries and offer knowledgeable advice at every stage of the procedure.
Once the strategy for tree removal has been decided, our knowledgeable team of experts will carry out the removal procedure precisely and meticulously. In order to guarantee a seamless and secure tree removal process, we utilize the most recent tools and methods. We take great effort to ensure that there is as little disturbance as possible to your environment and property.
Develop A Plan With An ISA Certified Arborist
When you contact us, our ISA-certified arborist will carefully assess your property and trees in order to create a tailored tree removal strategy. During this step, we prioritize safety and efficiency in order to provide you with the best solution for your individual tree removal needs. Our arborist will go over the plan with you.
You may completely appreciate the benefits of your better landscape after successful tree removal. Say goodbye to the hazards caused by rotting trees, improve the appearance of your property, and make your family and visitors safer. You can have piece of mind knowing that your tree removal needs have been fulfilled with expertise and professionalism by Crosby Arborist.