Superior Tree Removal Services: Maximum Eco-Friendliness and Effectiveness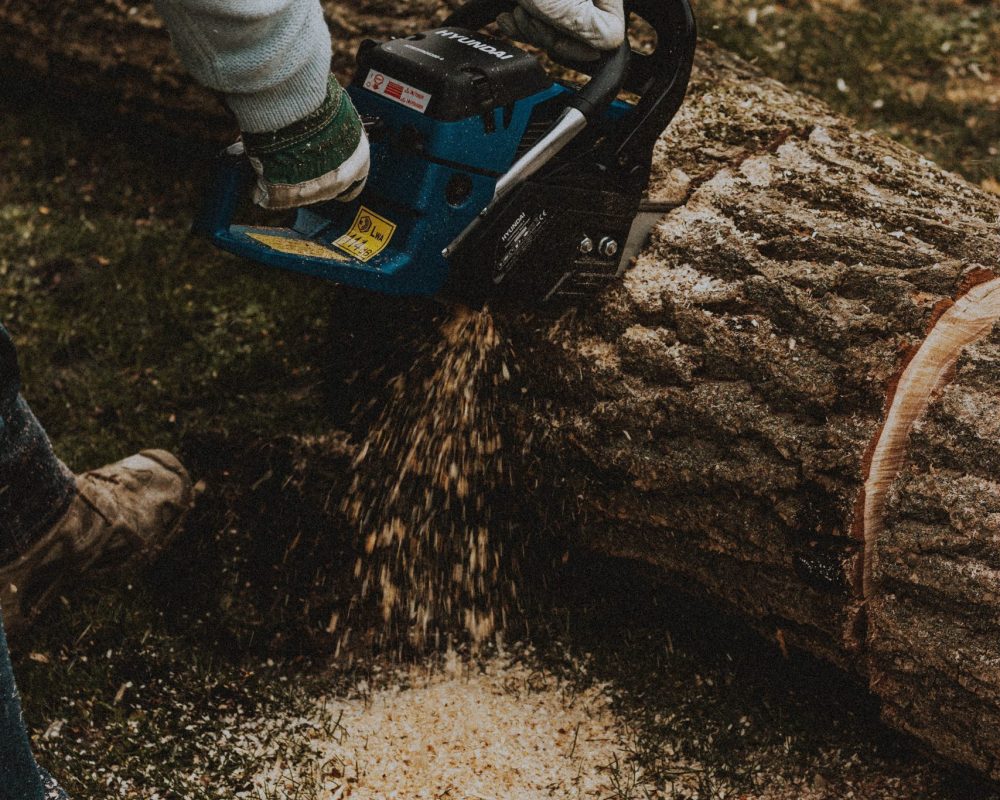 The expert tree removal services that Crosby Arborist provides include palm tree removal, tree stump removal, and tree root removal. Without sacrificing quality, our staff is committed to providing affordable tree removal services in your area. Whether you need trustworthy Eugene tree removal services or tree stump removal close to your property, we can help. Furthermore, we guarantee the protection of your landscape and restore its natural beauty with our timely and effective storm-damage tree removal services. Count on us to handle all of your tree removal needs; we promise to produce outstanding outcomes.
In addition to the services listed above, we take pleasure in our state-of-the-art tools and knowledgeable staff, which guarantee accurate and effective removal. Our emphasis on environmental accountability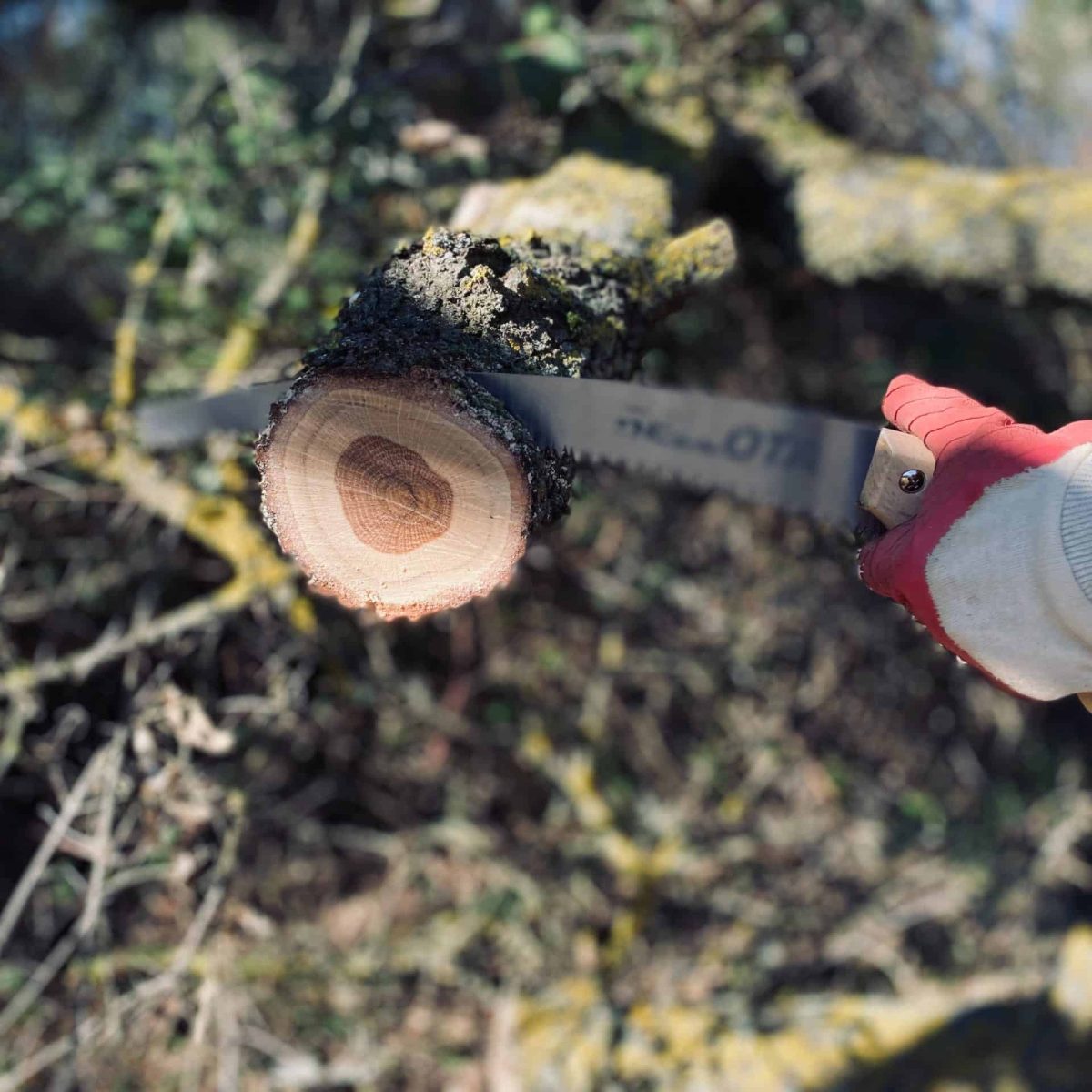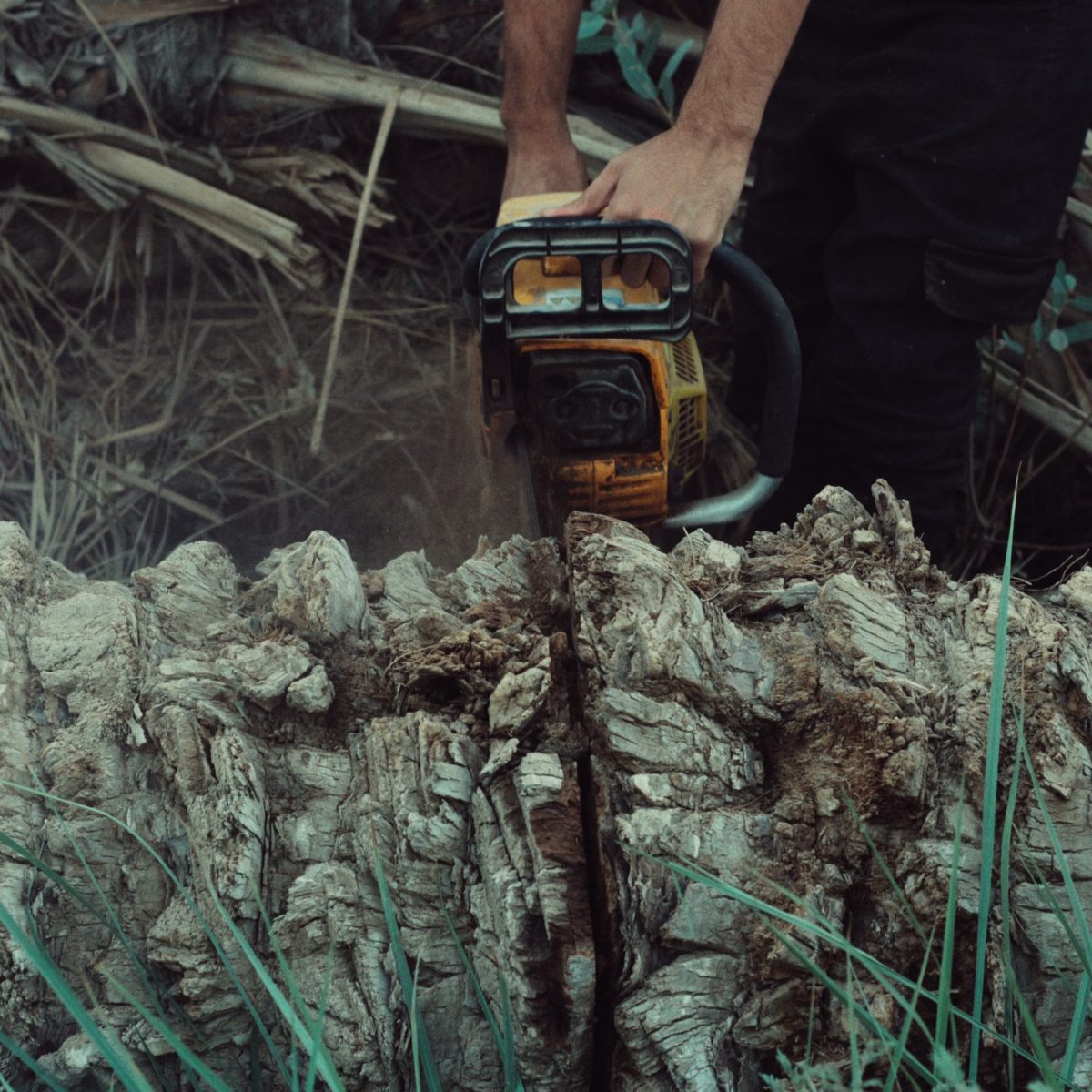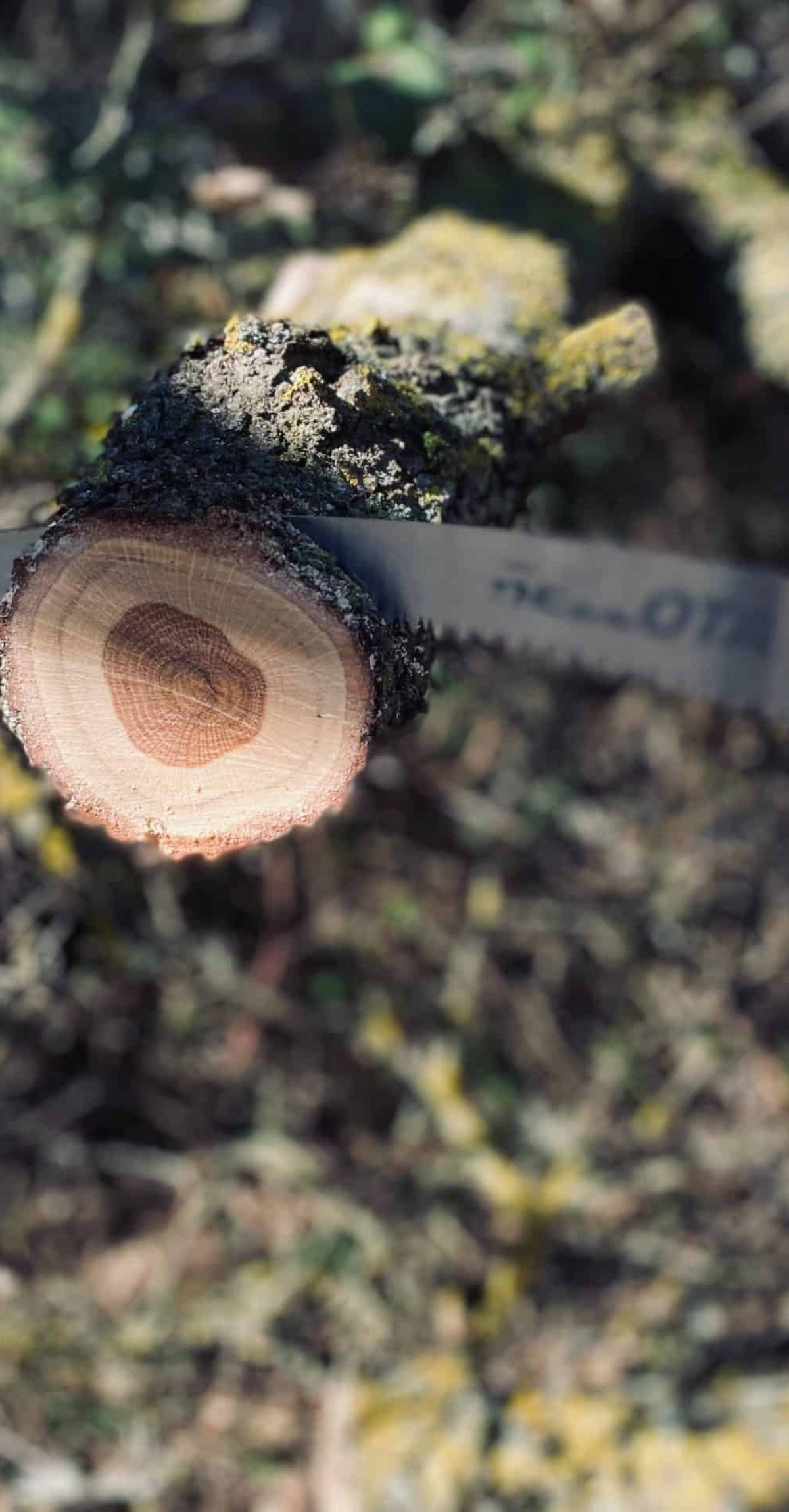 Benefits of Our Tree Removal Services: A Quick, Easy, and Sustainable Fix
We Complete Every Step Carefully
Get started on your tree removal project by contacting Crosby Arborist for a qualified consultation. In order to evaluate your needs for tree removal, our knowledgeable staff will arrange an on-site visit and answer your questions in a timely manner. We are aware of how urgent your needs are, and our helpful customer service staff is always here to respond to your inquiries and offer knowledgeable advice at every stage of the procedure.
Once the strategy for tree removal has been decided, our knowledgeable team of experts will carry out the removal procedure precisely and meticulously. In order to guarantee a seamless and secure tree removal process, we utilize the most recent tools and methods. We take great effort to ensure that there is as little disturbance as possible to your environment and property.
Develop A Plan With An ISA Certified Arborist
When you contact us, our ISA-certified arborist will carefully assess your property and trees in order to create a tailored tree removal strategy. During this step, we prioritize safety and efficiency in order to provide you with the best solution for your individual tree removal needs. Our arborist will go over the plan with you.
You may completely appreciate the benefits of your better landscape after successful tree removal. Say goodbye to the hazards caused by rotting trees, improve the appearance of your property, and make your family and visitors safer. You can have piece of mind knowing that your tree removal needs have been fulfilled with expertise and professionalism by Crosby Arborist.